Hello, Nashville…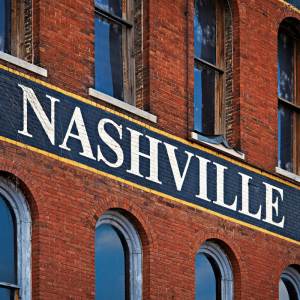 Our Training and Education Center in Goodlettsville, TN acts as a hub for our Dental Lab and provides pickup and delivery service 5 days a week.
You have the option of daily pickup services in the following areas:
Goodlettsville
Hendersonville
Madison
Gallatin
Springfield
White House
Please call our Customer Support Team today at 1-877-714-6595 to find out about how you can get better results from a local lab, or fill out the form below and we will contact you.
About Nashville…
Nashville, TN has a vibrant and growing arts scene, with a wide range of cultural offerings, from visual and performing arts to museums and galleries. The city is home to several major arts organizations, including the Nashville Symphony, the Nashville Ballet, and the Tennessee Repertory Theatre, which produce a variety of performances throughout the year.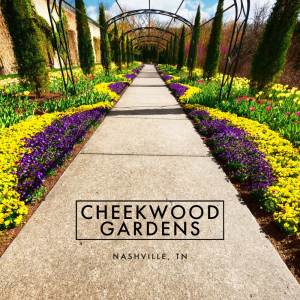 The city also has a number of museums and galleries, including the Frist Art Museum, the Cheekwood Estate & Gardens, and the Tennessee State Museum, which showcase a variety of art and artifacts from around the world.
Nashville is also home to a number of independent artists, musicians, and artisans, many of whom can be found in the city's many art districts and neighborhoods, such as the Wedgewood-Houston neighborhood, the 12 South neighborhood, and the 5 Points area.
As for major benefactors, The Frist Foundation and The Kresge Foundation are both notable philanthropic organizations in the city that have been supporting the arts in Nashville for many years.
Some of the notable artists and musicians from Nashville include, Dolly Parton, Taylor Swift, and Jack White. Nashville is also known for its country music, and is home to the Country Music Hall of Fame and Museum, which is dedicated to preserving and celebrating the history of country music and its many artists.
Nashville has also been attracting many young musicians, songwriters and producers that are looking to build a career in the music industry. The city has a thriving independent music scene, and is home to many recording studios, record labels, and music venues, making it a popular destination for both established and up-and-coming musicians.