With 10,000 baby boomers retiring daily by 2030, the demand for implant-retained overdentures is soaring. The Zest LOCATOR Attachments align seamlessly with this trend, providing an effortless solution for your patients. These self-aligning attachments redefine comfort and convenience.
Tailoring retention levels individually, Zest LOCATOR offers unparalleled customization. Its discreet design, boasting the market's lowest vertical profile, ensures aesthetics and functionality unite harmoniously. Durability is paramount, reflecting your commitment to lasting oral health.
Empower your practice by integrating Zest LOCATOR Attachments. As you cater to an aging demographic, deliver the promise of secure, comfortable smiles that stand the test of time. Together, let's ride this wave of opportunity toward a brighter future in dental care.
Benfits of Locator Overdenture Attachment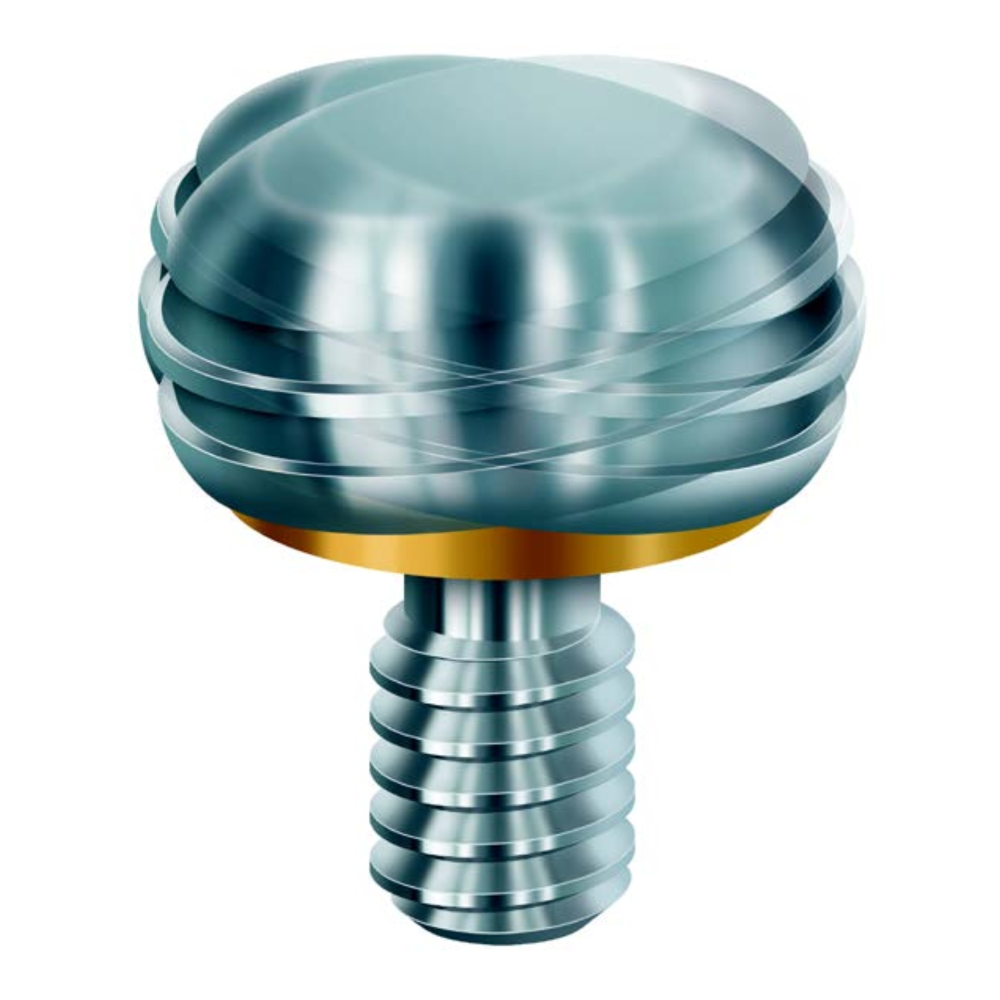 Pivoting Technology
The LOCATOR Male pivots in its permanent Denture Cap for a genuine resilient connection of the prosthesis without any resulting loss of retention. The male remains in static contact with the female socket while the Denture Cap has a full range of rotational movement over the male.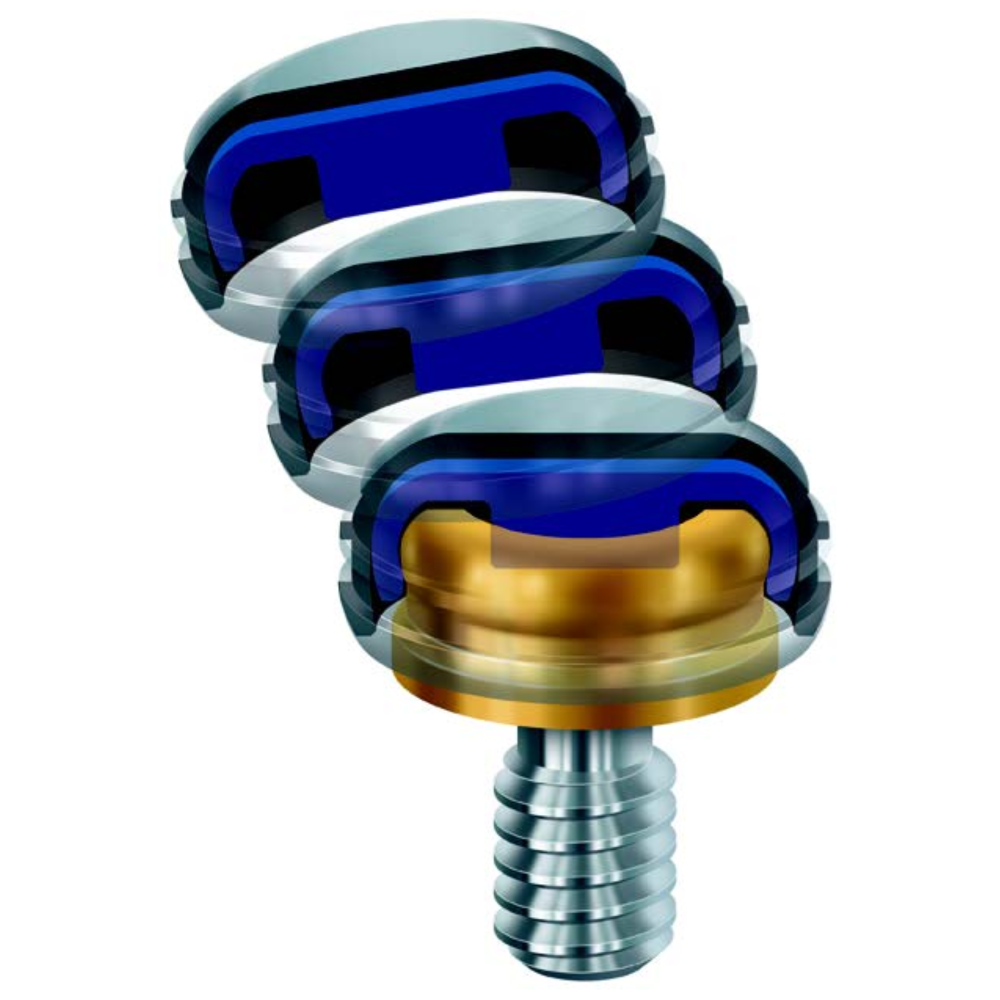 Self-Aligning Design
The self-aligning feature of the LOCATOR Attachment allows a patient to easily seat their overdenture without the need for accurate alignment, and without causing damage to the attachment components. This self-aligning feature also increases the longevity of the LOCATOR. Patients can really bite their dentures into place without harming the attachments.
Retention Options – Original Locator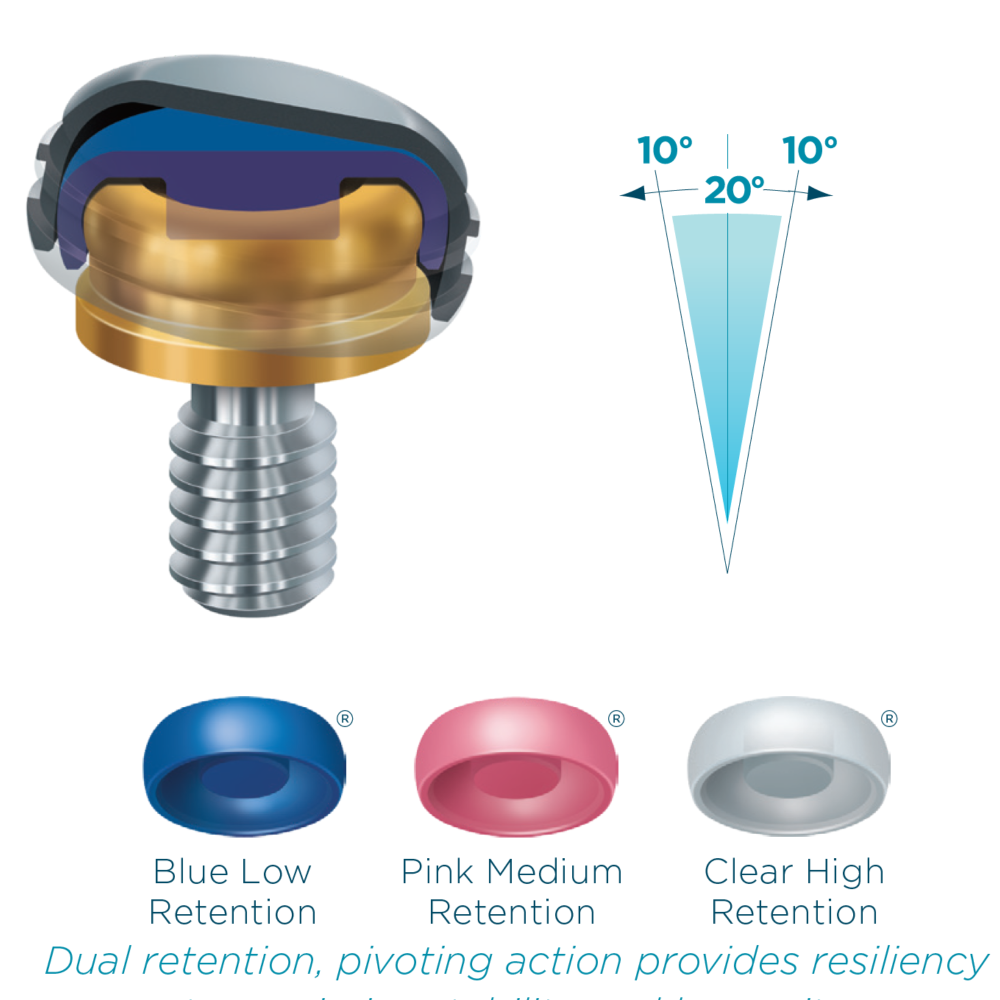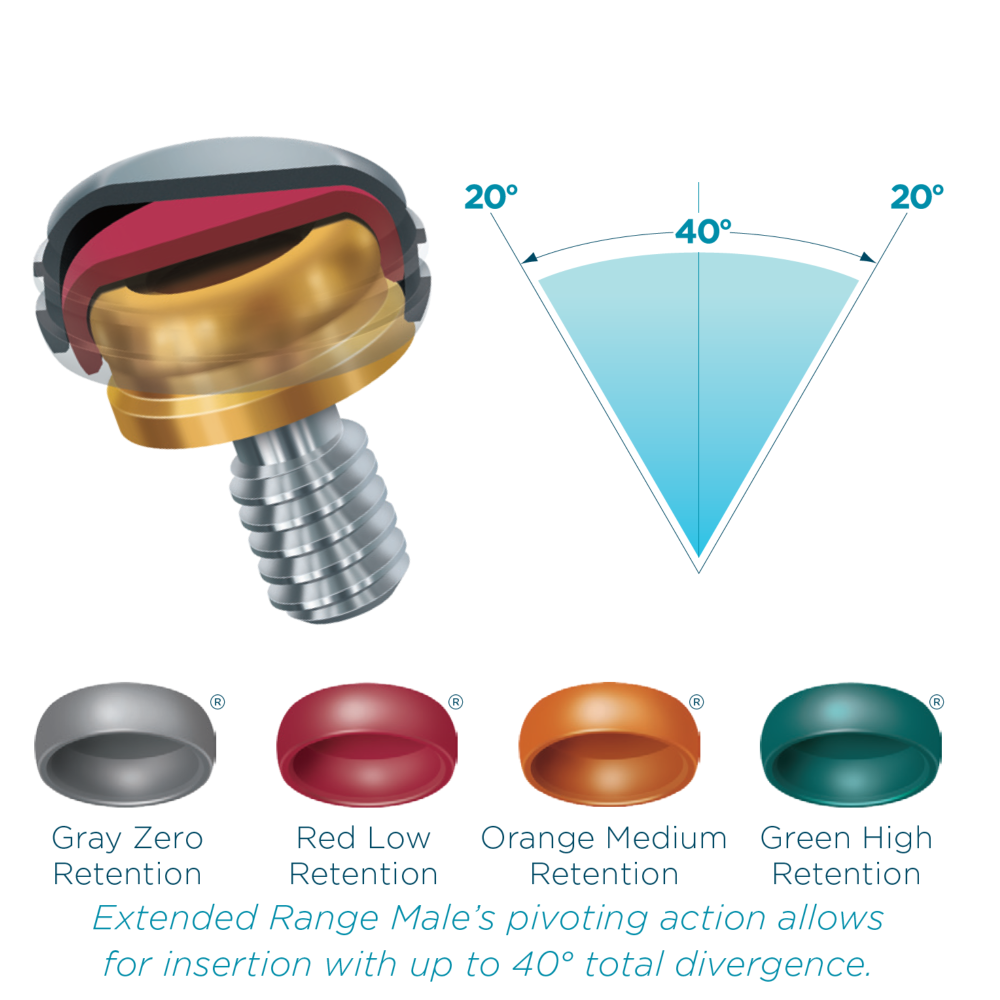 Types of Locator Attachments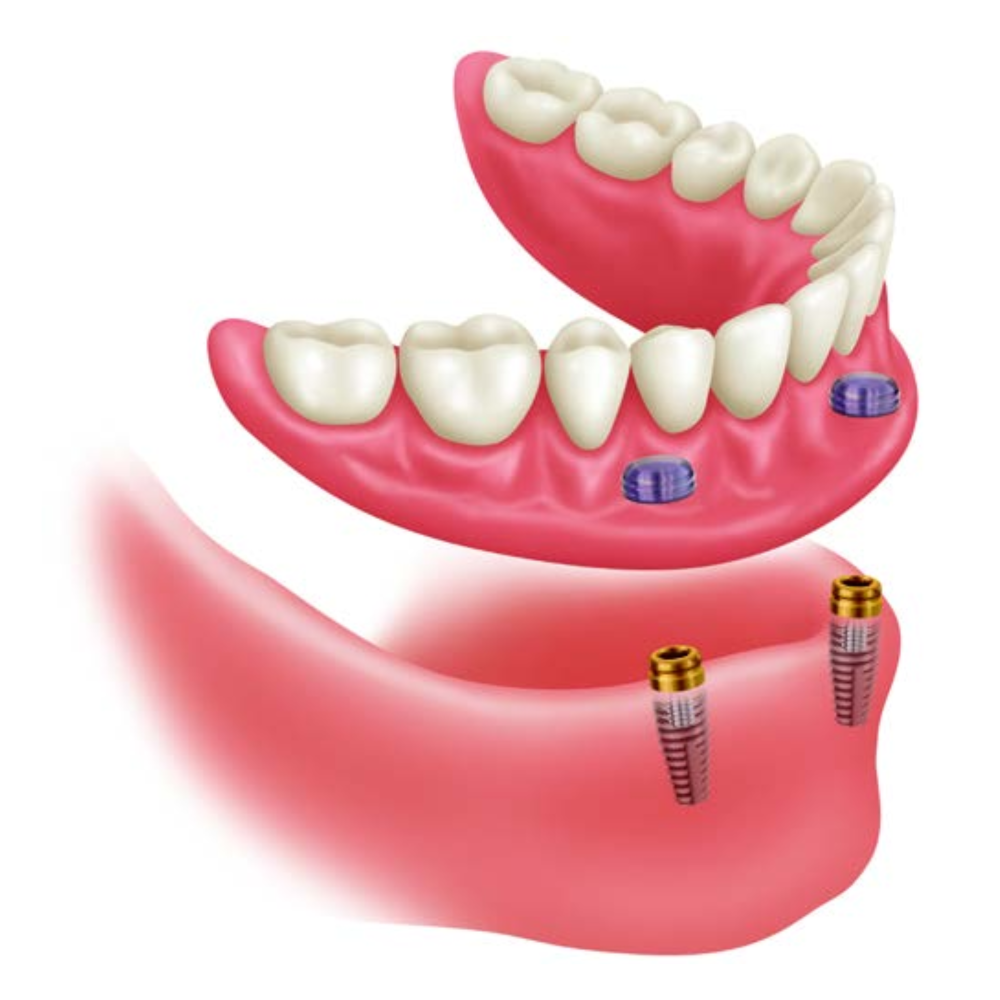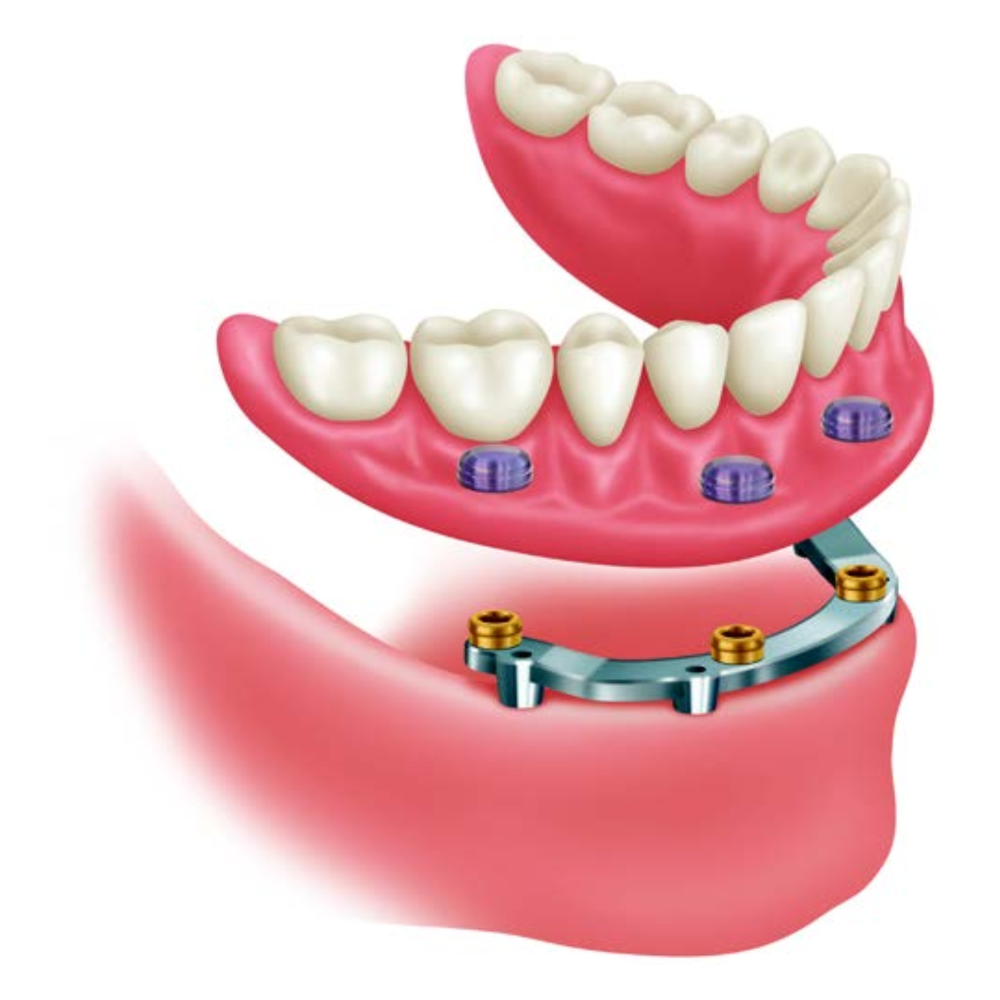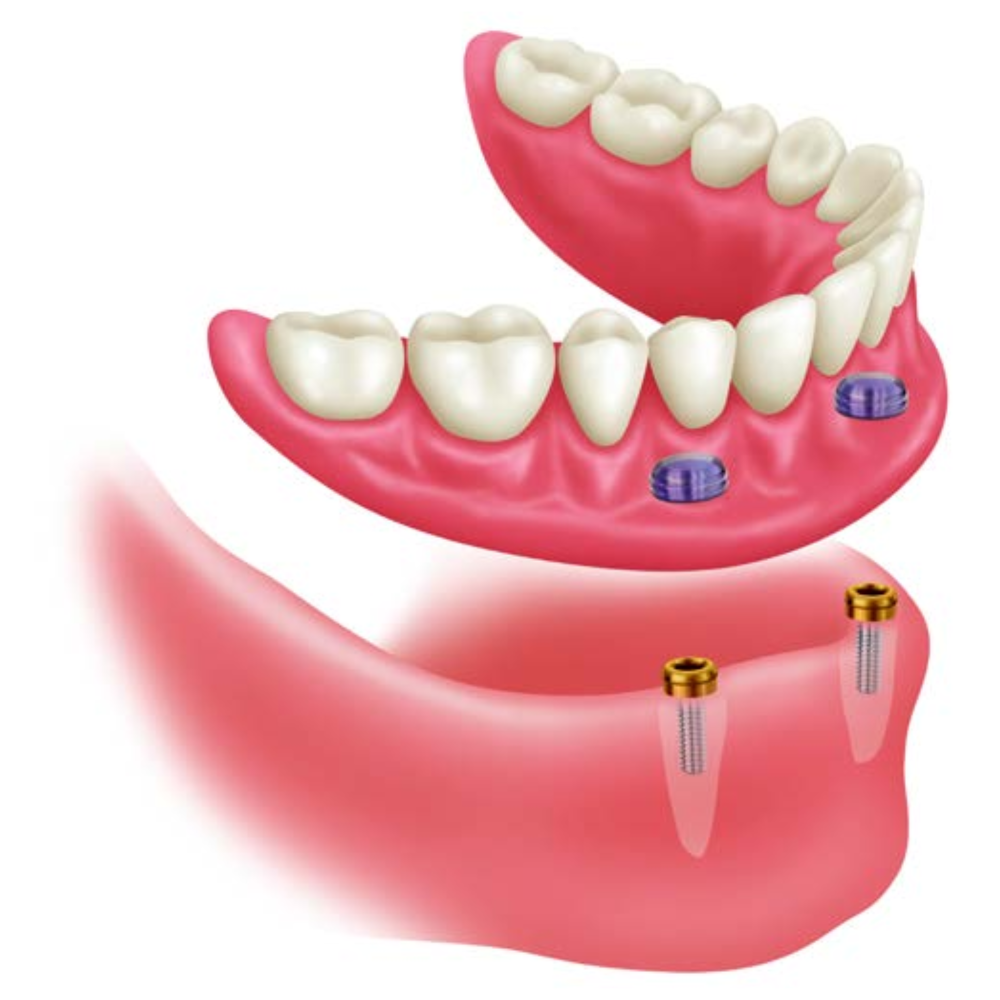 LOCATOR® Scan Bodies can simplify your overdenture cases in combination with a digital workflow. They can be used intraorally or in a lab setting, saving time and improving efficiency in the digital process by accurately capturing the precise location of the LOCATOR and implant. The scan bodies are designed with the exact dimensions and undercut needed for the LOCATOR Denture Attachment Housings further improving the workflow of 3D printed dentures.