About Russellville Dental Lab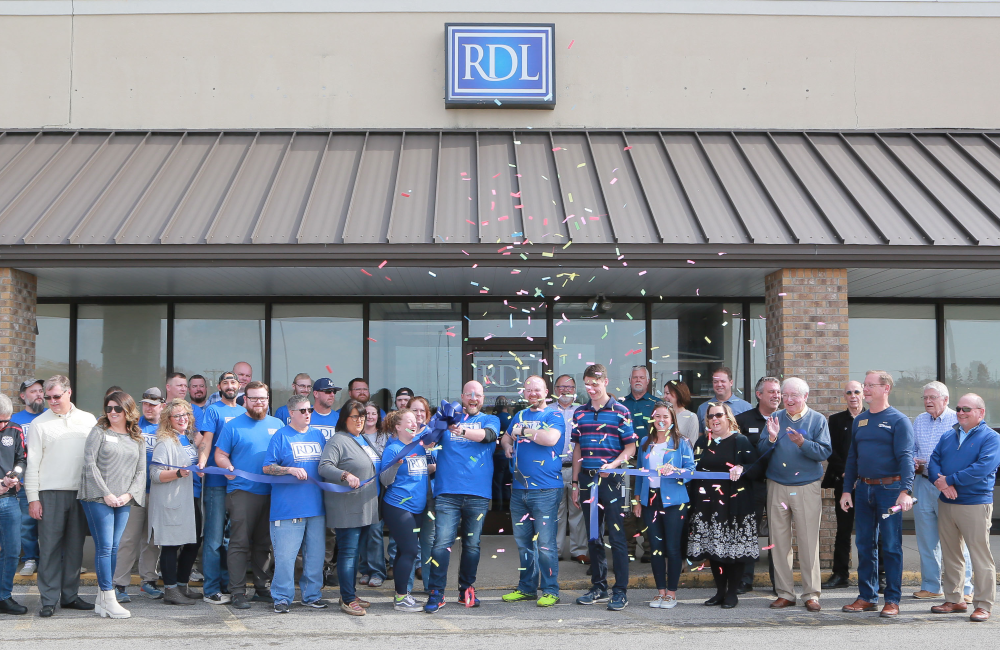 For nearly 65 years and through 3 Generations, RDL has serviced dental clinicians in Kentucky, Tennessee, and the rest of the United States. We provide a full range of Dental Lab Services including dentures, cast partials, crowns, bridges, and implant restorations of all types.
RDL is committed to being the Most Trusted and Most Progressive Dental Lab in the Southeast. We are working each day to integrate the latest technology without ever sacrificing the quality or durability of the products our clinical partners have come to expect.
Through independent product research in conjunction with local Universities, we seek to become a trusted source of unbiased information to help you navigate the ever-changing landscape of products and processes. We seek large-scale scientific proof first, and where that fails we seek the best practices of the most trusted voices in our industry.
Despite our age, and despite our history, it is never acceptable to say "That's the way we've always done it." here. Our products are not really ours - they are yours and the patients. We keep that in mind every time we send a case out the door.
Service Areas
Southern Kentucky
Central Kentucky
Lexington, KY
Louisville, KY
Our Location
Located In Beautiful Southern Kentucky
206 Sam Walton Dr
Russellville, KY 42276
Phone: 1.877.714.6595
Web: www.RDL-USA.com