3Shape Trios 5 Introduction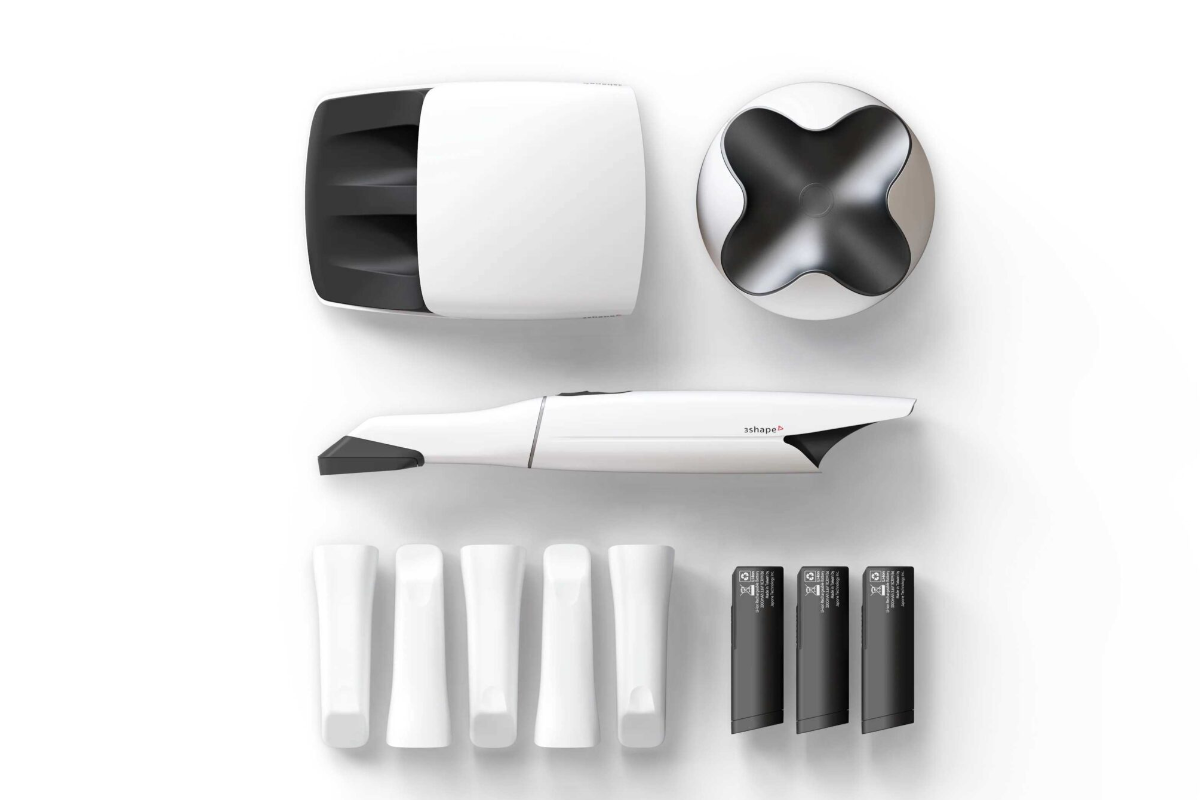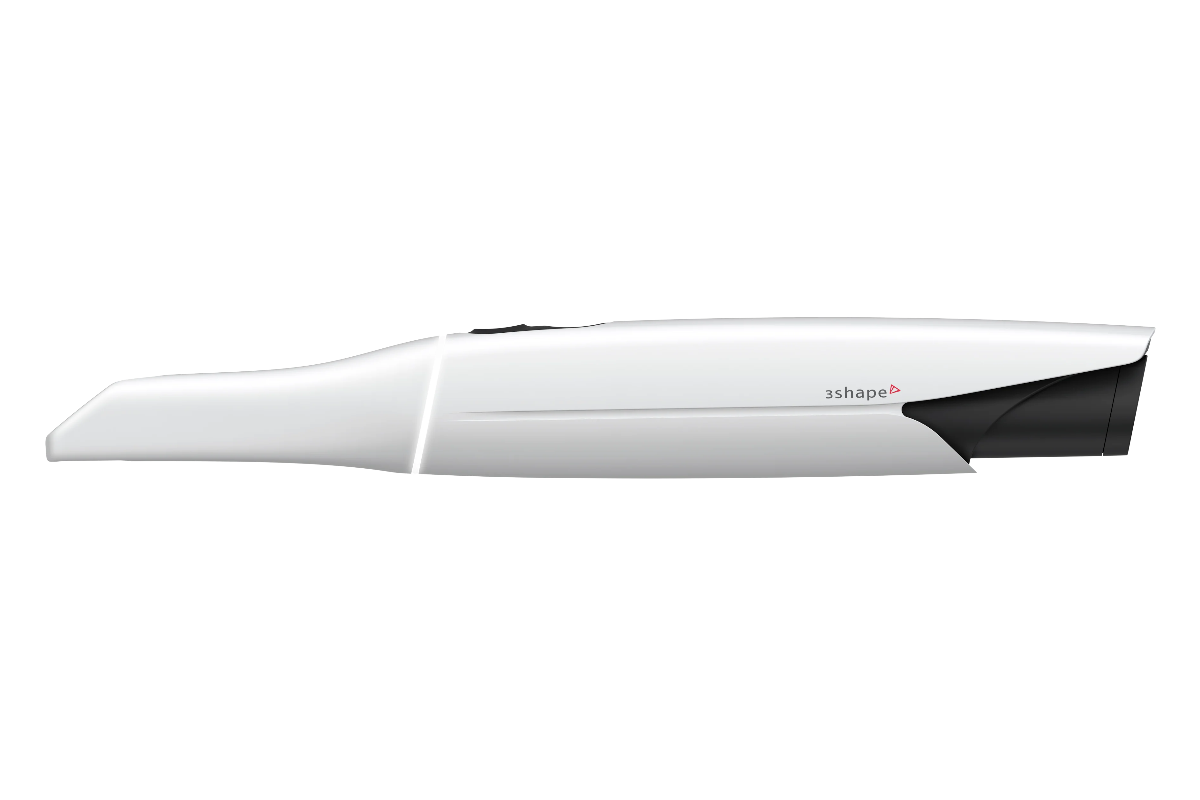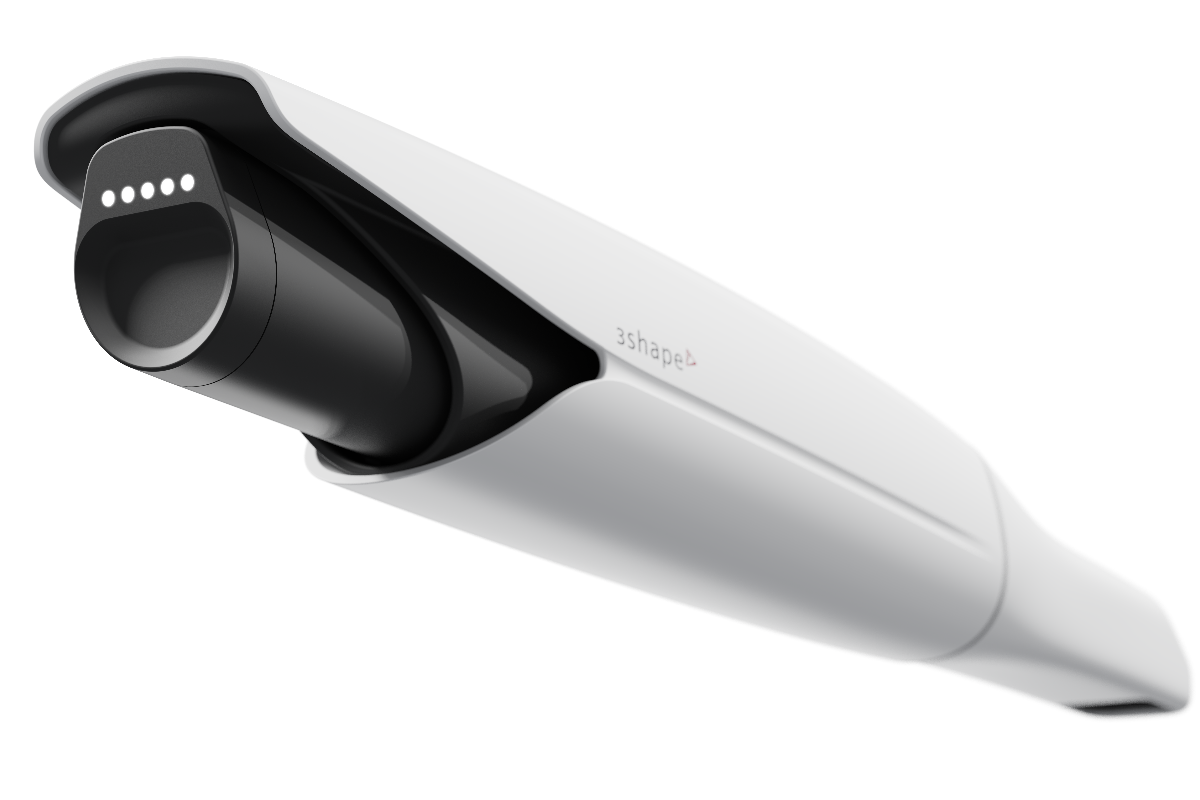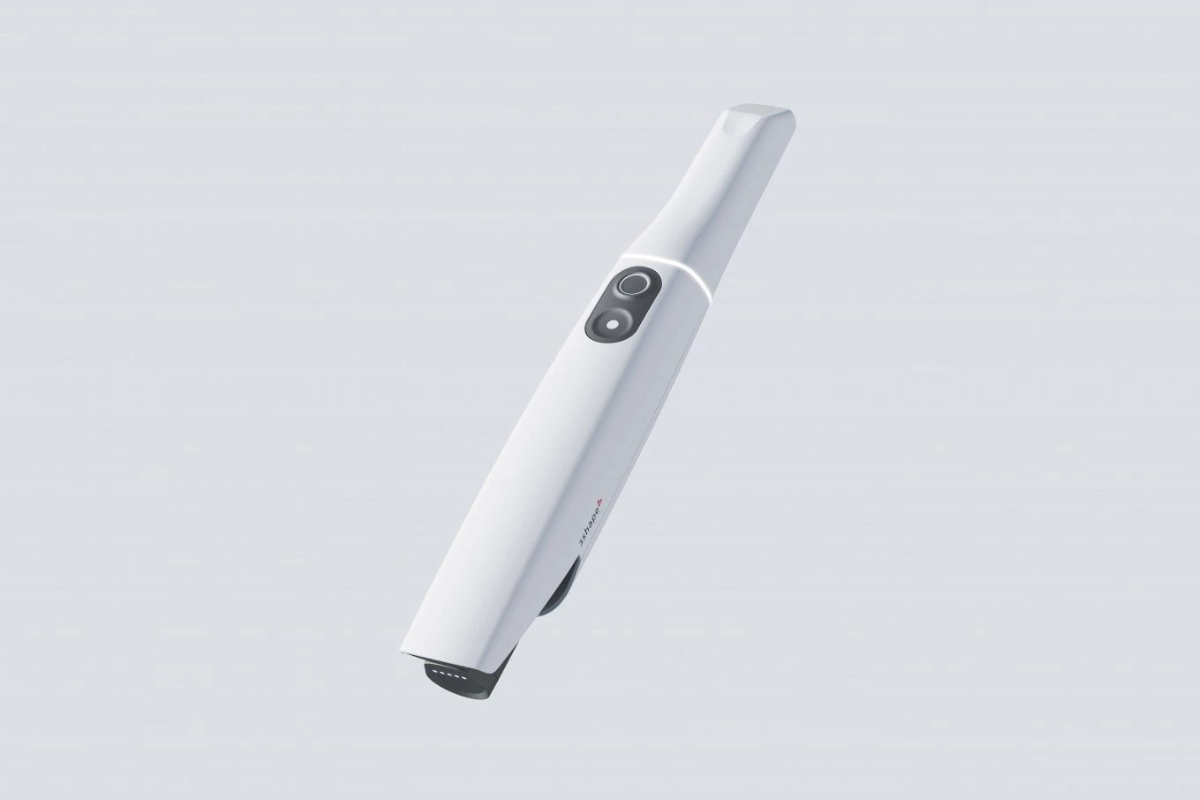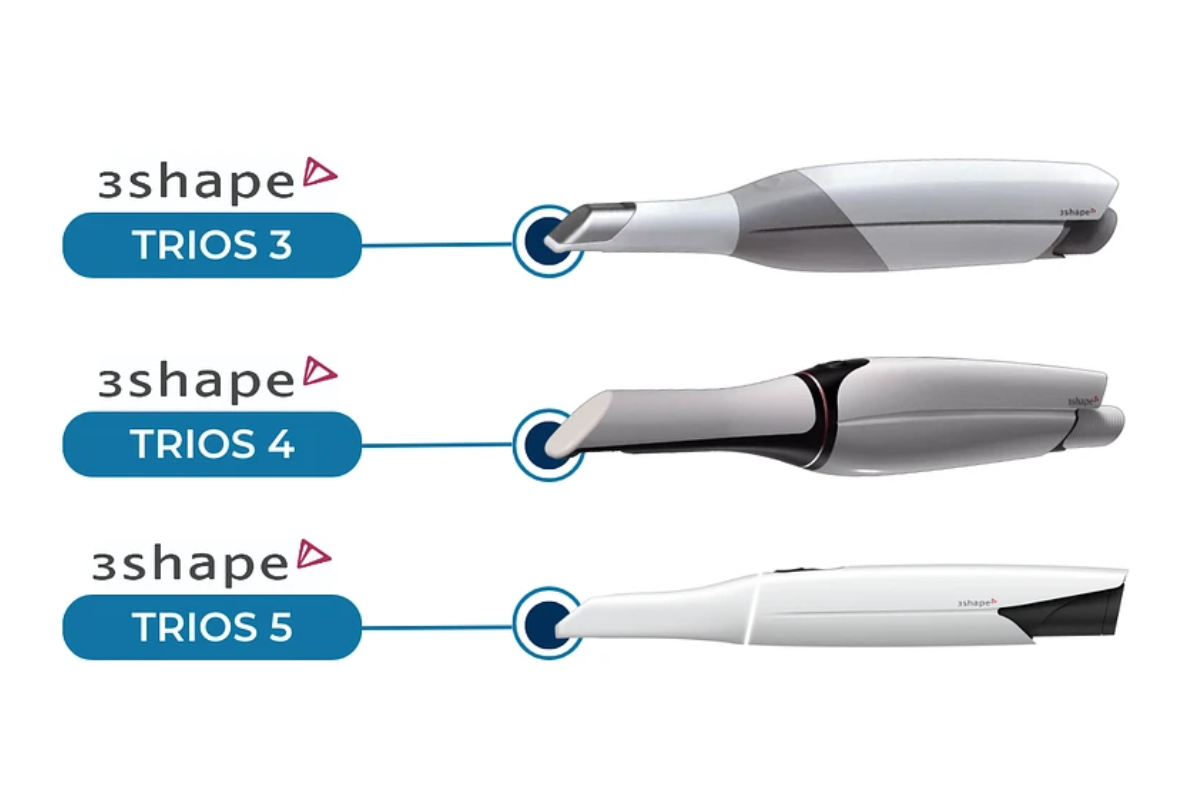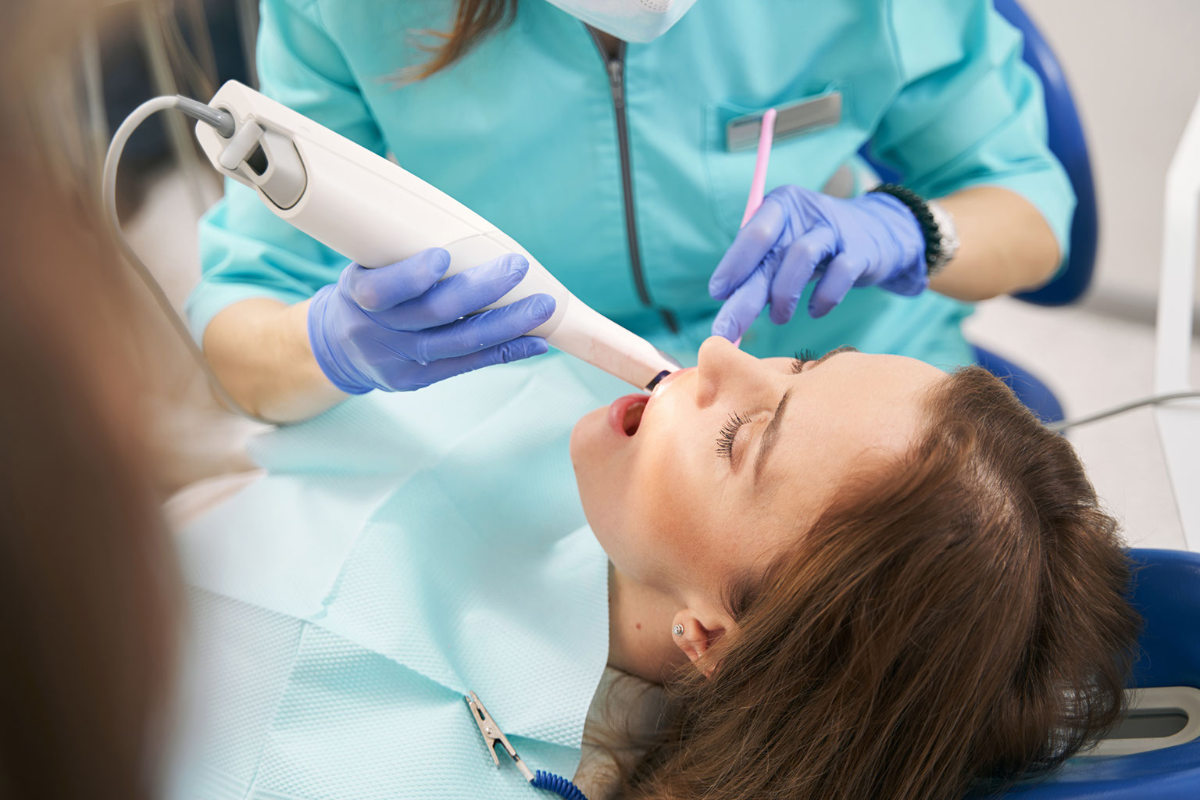 Introducing the revolutionary 3Shape Trios 5 Scanner, a game-changer in the field of digital dentistry. This cutting-edge intraoral scanner has redefined the way dental professionals conduct procedures and treat patients. With its exceptional precision and advanced imaging technology, the Trios 5 delivers highly detailed 3D models of the patient's oral structure, ensuring accurate treatment planning and superior restorative outcomes. The scanner's impressive capabilities streamline workflows and enhance patient comfort, reducing chair time and improving the overall patient experience. Whether you're a dentist, oral surgeon, or dental staff member, the Trios 5 is a must-have addition to any dental practice, empowering you to deliver exceptional care and elevate your services to new heights.
One of the standout features of the Trios 5 is its automatic tooth shade detection powered by built-in AI technology. This groundbreaking capability eliminates guesswork when planning restorations, guaranteeing a seamless match for natural-looking and aesthetically pleasing results. Dental professionals can confidently create restorations that blend flawlessly with the patient's existing teeth, enhancing the overall appearance and boosting patient satisfaction. The scanner's versatility extends beyond restorations, supporting orthodontics and implantology, enabling you to expand your service offerings and provide comprehensive care to your patients.
In addition to its exceptional performance, the Trios 5 boasts a lightweight, ergonomic design that ensures ease of use for practitioners and maximizes patient comfort during scanning procedures. Its high-speed scanning process minimizes chair time, allowing you to see more patients and optimize your practice's efficiency. Furthermore, the scanner seamlessly integrates with a wide range of milling and 3D printing devices, as well as most dental practice management software, facilitating smooth workflows and fostering collaboration with dental labs. Embrace the power of the 3Shape Trios 5 Scanner and experience the transformative impact it can have on your dental practice, positioning you as the guiding force to help your patients achieve their oral health goals with confidence and precision.