Taking Impressions for Orthodontic Appliances (Traditional Impressions)
Taking Impressions for Orthodontic Appliances (Traditional Impressions)
Learn how to get calibrated results with our lab on your Orthodontic appliances with this easy to follow
Goals of this Document
This is a Mainstream workflow, validated tens of thousands of times.
This is a general notice about this workflow if it is needed.  If not, please delete.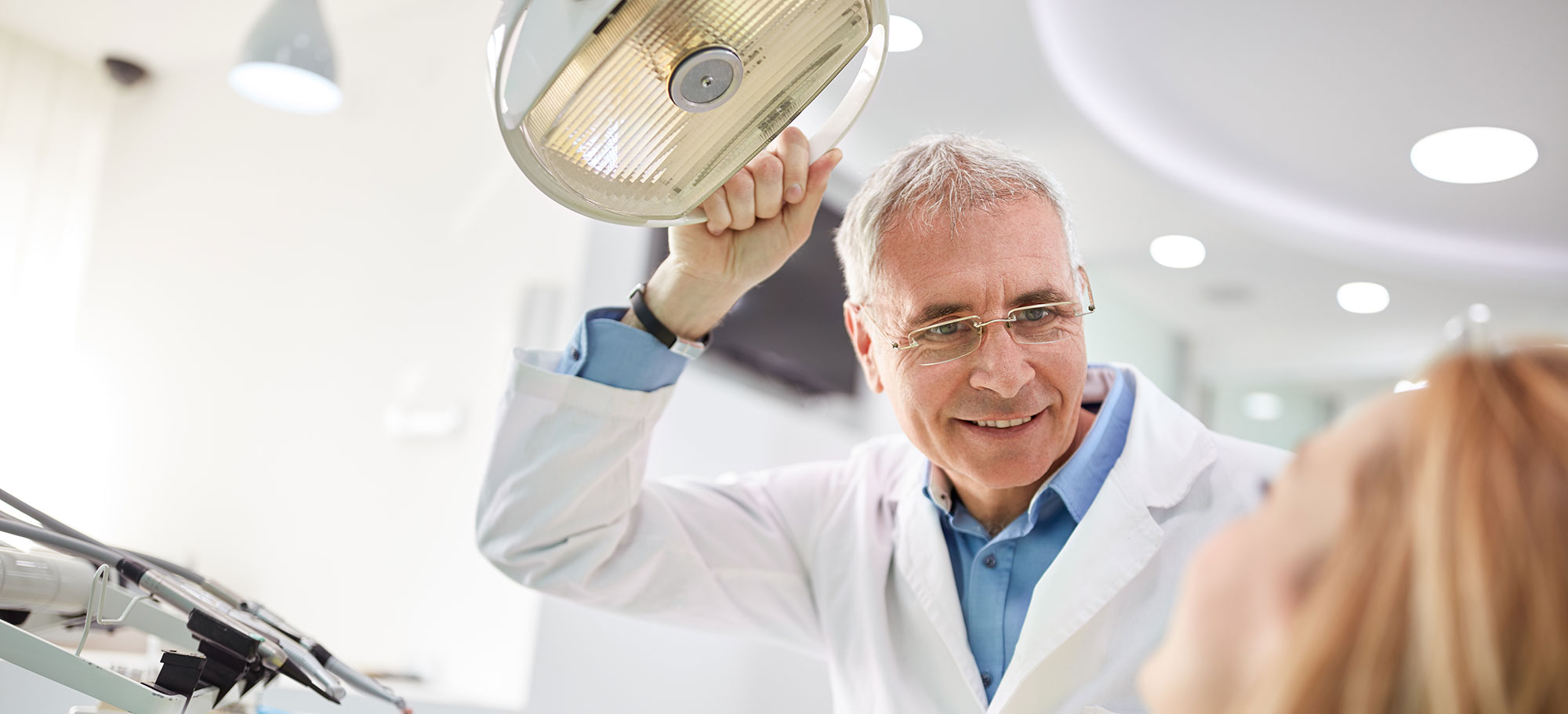 Basic overview of the critical steps of the process in text form.  Make sure to highlight important information such as landmarks that need to be captured, material list, etc…
Important Notice about this step!
Warnings about common mistakes if needed.
Expected Materials to Deliver to Russellville Dental Lab
Bulleted List
List Item Again
One More List Item
A brief description of what the lab will do with the work.  It doesn't matter if this is repeated in the next bulleted list.  Redundancy is good.
Setting expecations about outputs based on inputs or other changes to workflow based on Dr changes.