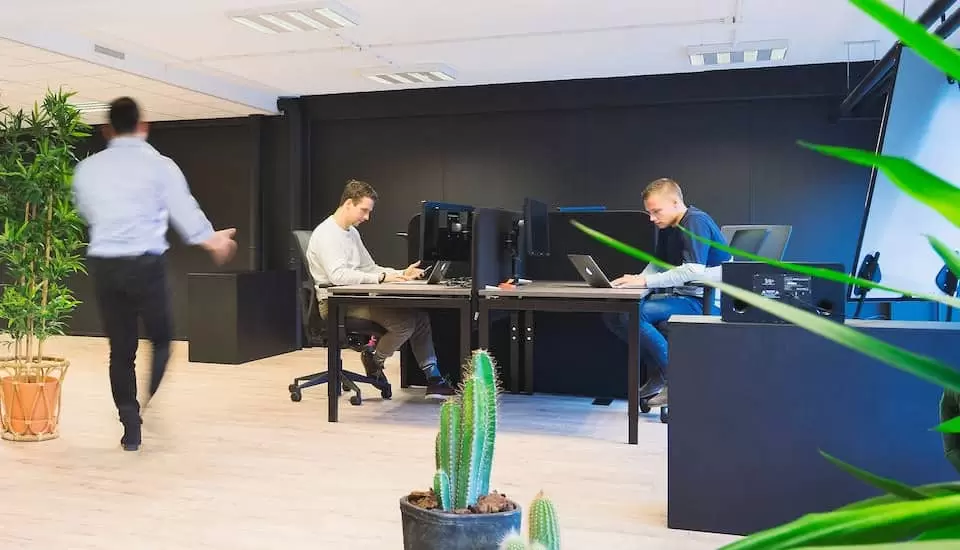 Custom abutments without the need for special impression parts.
BellaTek Encode Abutments allow the clinician to simply impress the healing abutment: that's it. No special parts, uncovering, or anything complex untill you place the final abutment.
Available in Tradtional and Digital Impressions

RDL is an Encode Enable Lab

Suite of connected solutions allows you to choose your course
for a precisely positioned, esthetically restored ZimVie Implant.